User's personal mobile application
– The user's mobile application Walledo is the key to all the features and tools of the platform.

Multicurrency crypto-wallet
– This is an easy to use mobile wallet supporting all the major currencies. The actual storage of funds is on the blockchains.

Prepaid crypto-payment Walledo card
– Pay anywhere by Walledo Card with your cryptocurrency accounts. Low fees, instant conversion and optimal rates.

Easy and secure AML/KYC verification
– Verify your account and increase your limits of cryptocurrency transactions and Walledo Card payments. Right inside the app.

Sell & buy cryptocurrency respecting the regulations

Diversify crypto-volatility risks by selling top-ups

Accept payments in crypto with minimal fees

The best exchange rates provided by integrations with major exchanges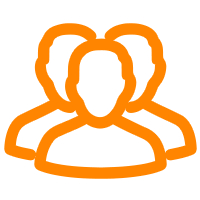 For distributors: Let's develop the Walledo network together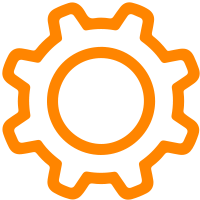 For service providers: Give your customers one more easy way to pay

Sell & buy cryptocurrency respecting the regulations

Diversify crypto-volatility risks by selling top-ups

Accept payments in crypto with minimal fees

The best exchange rates provided by integrations with major exchanges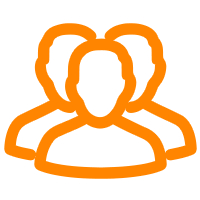 For distributors: Let's develop the Walledo network together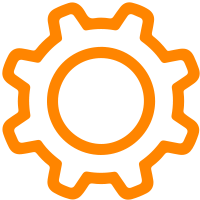 For service providers: Give your customers one more easy way to pay
Legal features
Walledo platform ensures compliance with AML/KYC/KYB requirements
Regular updates to match changes in local and global regulations
Automatic monitoring of suspicious transactions
Financial advantages
Single operators account for all services and currencies of the platform
Simultaneous work with the best exchanges, no need to open accounts on each of them
National currencies support
SAAS Platform features
Constantly growing assortment of supported currencies and top-ups
Device interface customization according with customers needs and preferences
Convenient tools for real-time managing and monitoring of devices network
Legal features
Walledo platform ensures compliance with AML/KYC/KYB requirements
Regular updates to match changes in local and global regulations
Automatic monitoring of suspicious transactions
Secure storage and protection of personal data
Official contract with the platform
Financial advantages
Single operators account for all services and currencies of the platform
Simultaneous work with the best exchanges, no need to open accounts on each of them
National currencies support
Instant currency conversion - no risk of exchange rate changes
Automatic arbitrage - the best available rate on the moment
Automatic generation of invoices for financial reporting
Instant commissions accrual
SAAS Platform features
Constantly growing assortment of supported currencies and top-ups
Device interface customization according with customers needs and preferences
Convenient tools for real-time managing and monitoring of devices network
Easy operation - cloud service, does not require local servers
24/7 technical support
Walledo devices & products

All Walledo devices do not require any special skills for operating and work "out of the box"

Instant authorization is available for all Walledo users through any device

All operating devices are automatically adding on the map and could be easily found at CoinATMradar service

White label program and custom branding of standalone devices are available

All Walledo devices do not require any special skills for operating and work "out of the box"

Instant authorization is available for all Walledo users through any device

All operating devices are automatically adding on the map and could be easily found at CoinATMradar service

White label program and custom branding of standalone devices are available
+39 02 94751117
Italy
+34 518 888150
Spain